Our product range extends over 110 products and the Scientific Brand has earned a reputation of being reliable and a great value for money proposition in laboratories. Scientific prides itself in providing the market with products that are simple, yet functional, being able to handle arduous working conditions.
Trusted brand with a wealth of knowledge and experience of African market conditions
A wide range of products to cover most aspects of laboratory requirements
Innovative product designs with functionality in mind
Dedicated engineering department with an excellent after sales service backup
BROWSE PRODUCTS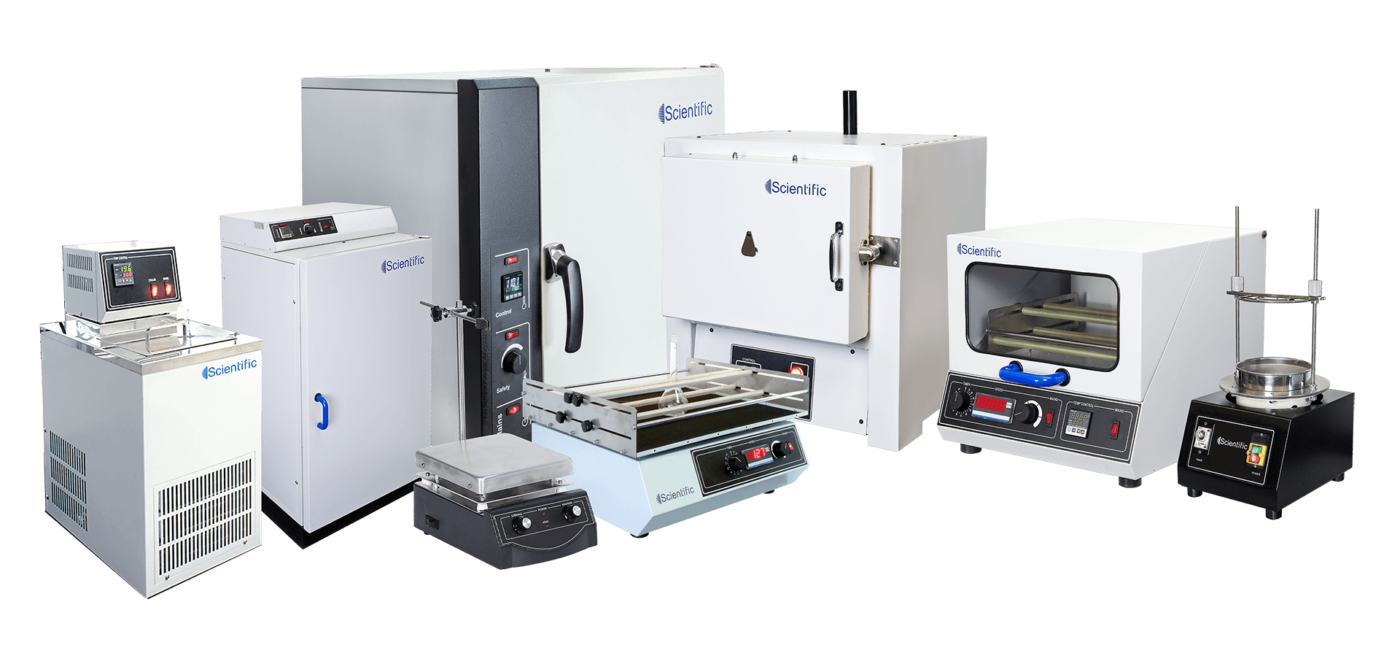 Scientific Laboratory Equipment is South Africa's largest manufacturer of a premium range of laboratory equipment. We have been producing products for use in such markets as biochemistry, research, pharmaceuticals and general industry since 1966. The 10, 000m² factory is situated west of Johannesburg, in South Africa. The most modern sheet metal processing machinery is used to consistently achieve the highest standards demanded in today's market.
The latest design software and a highly experienced team of designers and engineers ensure that our products remain a reliable, functional and cost effective solution to many laboratory applications. Our products are now actively marketed in over 40 countries worldwide through a well established distributor network.
FIND OUT MORE