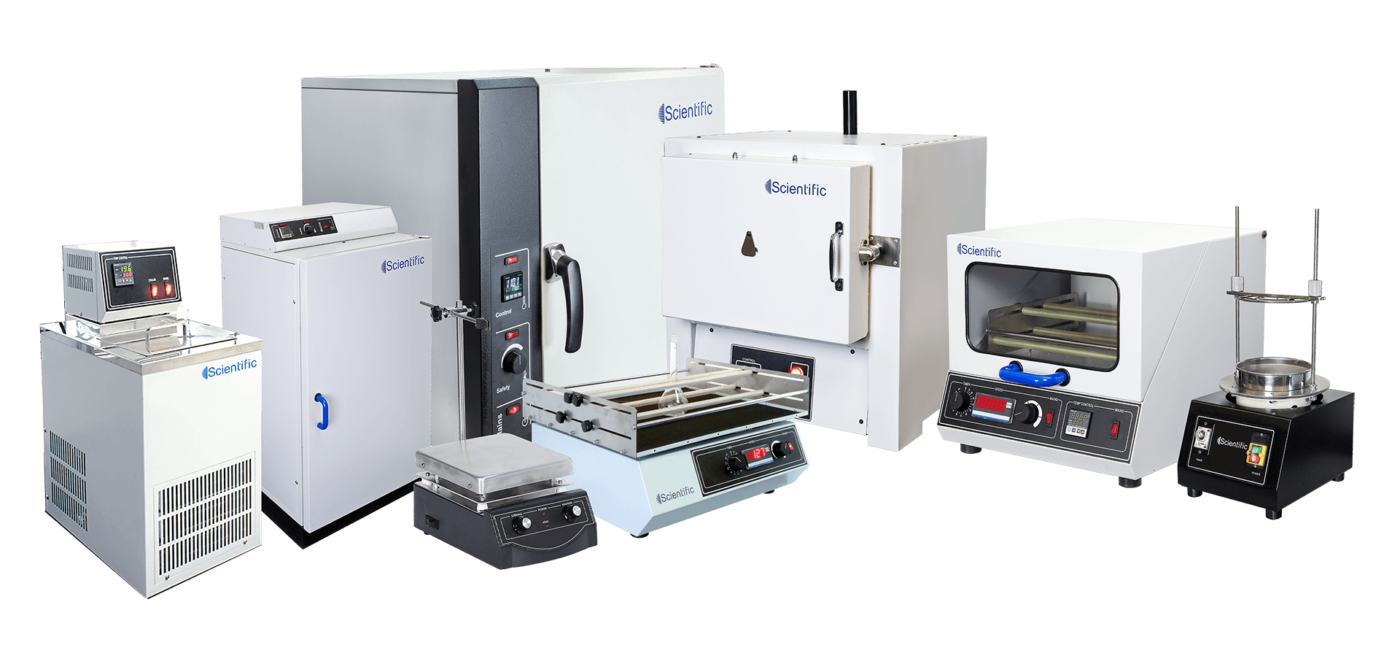 Scientific Engineering (Pty) Ltd is the leading manufacturer of laboratory equipment in Southern Africa. Superior manufacturing techniques developed from over 50 years' experience in the industry mean we deliver unsurpassed quality and reliability. Scientific Engineering's laboratory business was founded in 1966 and has developed into a leading manufacturer, importer and distributor of laboratory equipment in the African market through a dealer network.
Today Scientific is manufactured in an impressive 10 000m² factory situated west of Johannesburg, South Africa. We are ISO 9001:2015 Certified with respect to the design, manufacturing, and sales of a range of easy to use electrical and gas food services and laboratory equipment.
Our approach in establishing the facility has been to house the Research and Development, Production and the Sales Organization under one roof, thus simplifying the lines of communication to ensure that we can serve you, our customer, better.
The manufacturing facility boasts state-of-the-art manufacturing equipment including Fiber Laser cutting machines, Multi-Axis Press Brakes, and an advanced Robotic Welder. These tools allow us to process large volumes of sheet metal with a high degree of repeatability, whilst maintaining the high-quality standards to which our customers have become accustomed.
We believe that quality is guaranteed by the control measures we have in place; Continuous improvement of product design and the implementation of Lean Manufacturing principles, managed by Process Engineers, is clearly visible. This enables us to support our core value propositions of quality products, value for money and reliable lead times.
BROWSE PRODUCTS